Experience
Augmented
Reality
Learn
Faster
Better
Bigger
Crafting Captivating Augmented Reality Experiences
We excel in crafting captivating App-based Augmented Reality (Native AR) and Web-based Augmented Reality (Web AR) Experiences for education and training. Let our expert developers bring your virtual ideas to life like never before.
Nudle industry-leading team of experts can develop & deploy App-less Extended Reality Experiences and bring your virtual education ideas to life. 
Marker-based Augmented Reality
Marker-based AR experience requires identification of markers/user-defined images to function. It requires a marker to activate an augmented reality experience. Markers are distinct patterns that cameras can easily recognize and process, and are visually independent of the environment around them. These apps work best when augmentations are tied to a specific object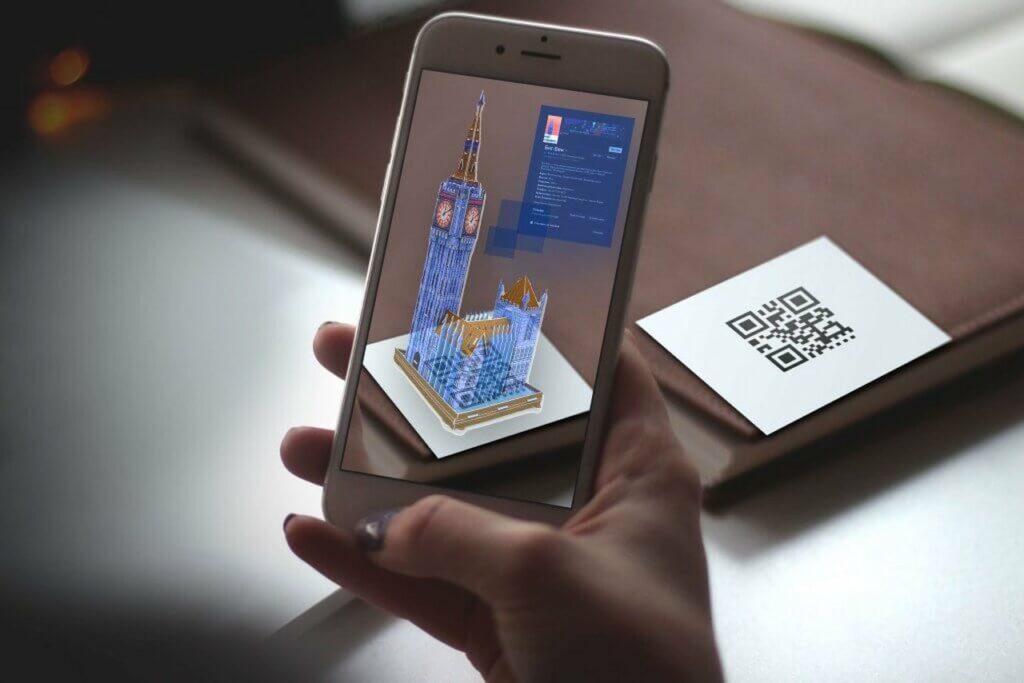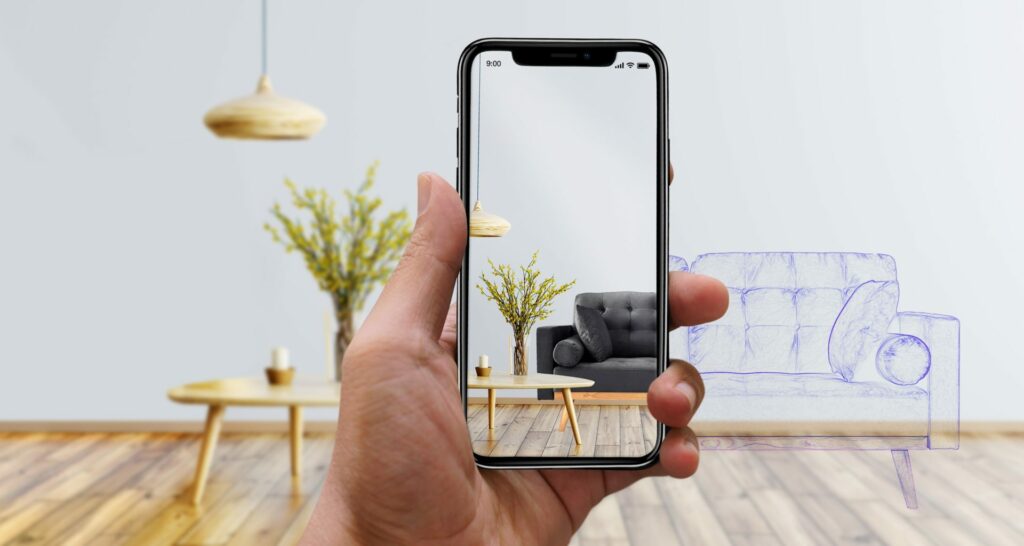 Marker-less Augmented Reality
Marker-less AR offers the most control to the user as it allows the user to choose where they would like to place the content. It also allows real-life scale placement of the virtual augmented objects. These AR experiences are highly reliant on smart phone features such as sensors, camera, and processors.
To create and position a believable AR model without using any markers, apps use GPS and built-in sensors, as well as complex scene and object recognition algorithms. This type is used when augmentations are supposed to adapt to various locations and, for instance, like accurately position a furniture piece in a room.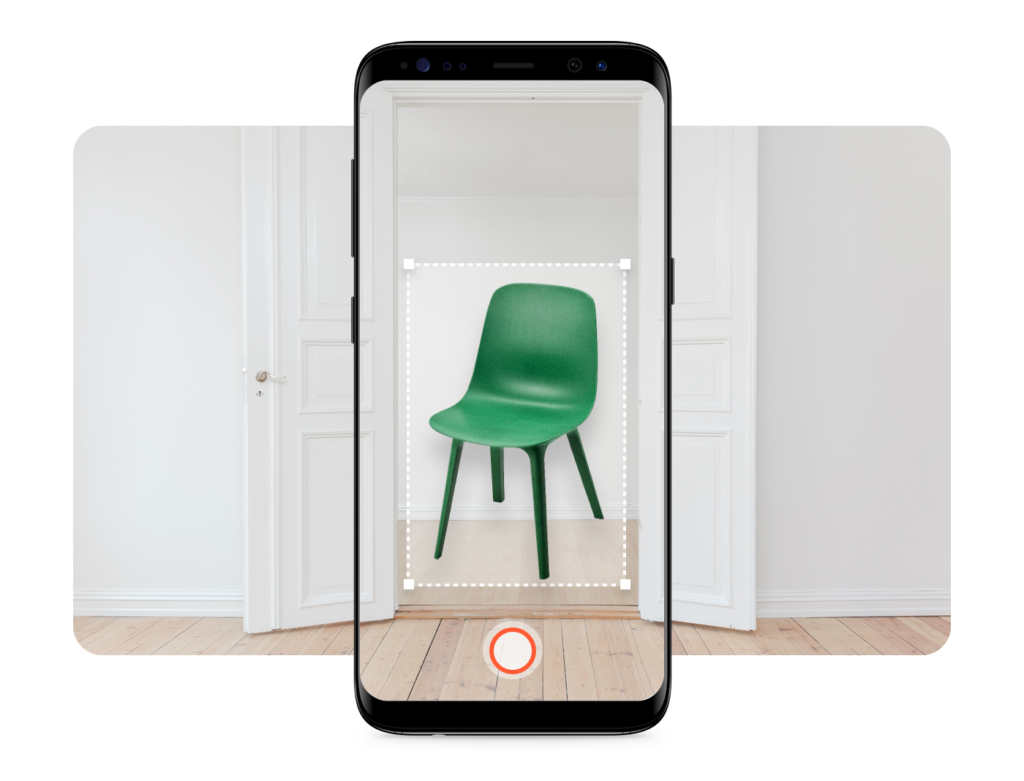 When XR technology meets education, it has the potential to be a win-win situation.
Extended reality (XR): an umbrella term that covers all these different technologies, including AR, MR, and VR.
VR technology creates completely simulated environments.
AR technology superimposes elements like text, sounds, or visuals on existing real-world environments.
MR technology merges real and virtual worlds where physical and digital objects can interact.
See Nudle XR products in action
Book your FREE Nudle XR demonstration today!