Weihai Ocean Vocational College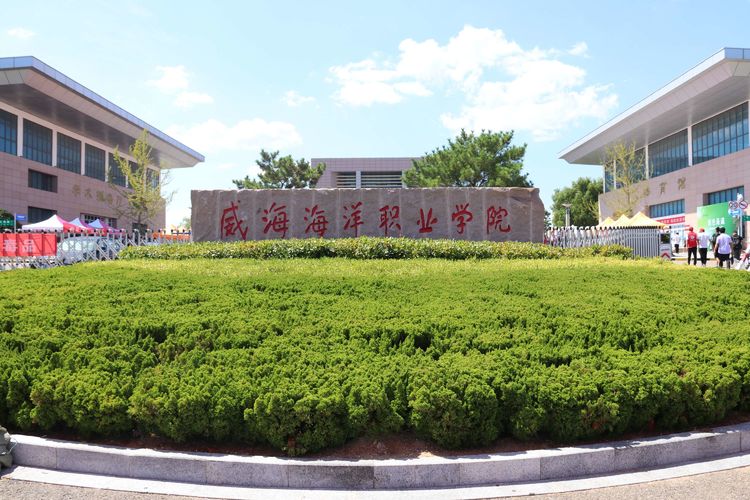 Customer Profile
Weihai Ocean Vocational College is located in Weihai, a beautiful coastal city. It is a state-owned public full-time general college approved by the Shandong Provincial People's Government and filed by the Ministry of Education of the People's Republic of China. and Evaluation Research Committee Standing Director Unit", "Shandong Province Marine and Fishery Practical Talent Training Base", "Shandong Province Pelagic Fishery Crew Training Base", "Shandong Province Service Outsourcing Talent Training Institution", "Shandong Province Provincial Modern Fishery Technology Training" Base", "Shandong Provincial Primary Fishery Technical Personnel Designated Training Base", was awarded "National Aquatic Science Education Demonstration Base", "Youth Voice" Sinology Education Demonstration Base, "China Modern Fishery Vocational Education Group Director Unit and Deputy Secretary-General Unit" ", "Shandong Province Marine and Fishery Vocational Education Professional Construction Steering Committee Member Unit", "Shandong Province School-Enterprise Cooperation Advanced Unit", and the beautiful campus environment was rated as "Weihai City Garden Unit".
Construction Content
The company and Weihai Ocean Vocational College jointly build a virtual reality welding training center, aiming to cultivate various professionals with welding technology. The training program of this virtual training room can not only meet the welding training needs of students majoring in ship engineering, ship inspection, marine engineering, navigation, yachting, and ports and waterways, but also meet the needs of the machinery industry, construction industry, automobile industry, General welding requirements corresponding to related majors in the road and bridge industry. After the completion of the project, the overall level of the training room will reach the international leading level, which will help the school to improve the teaching efficiency and training effect, and promote the reform and innovation of welding talent training and teaching.